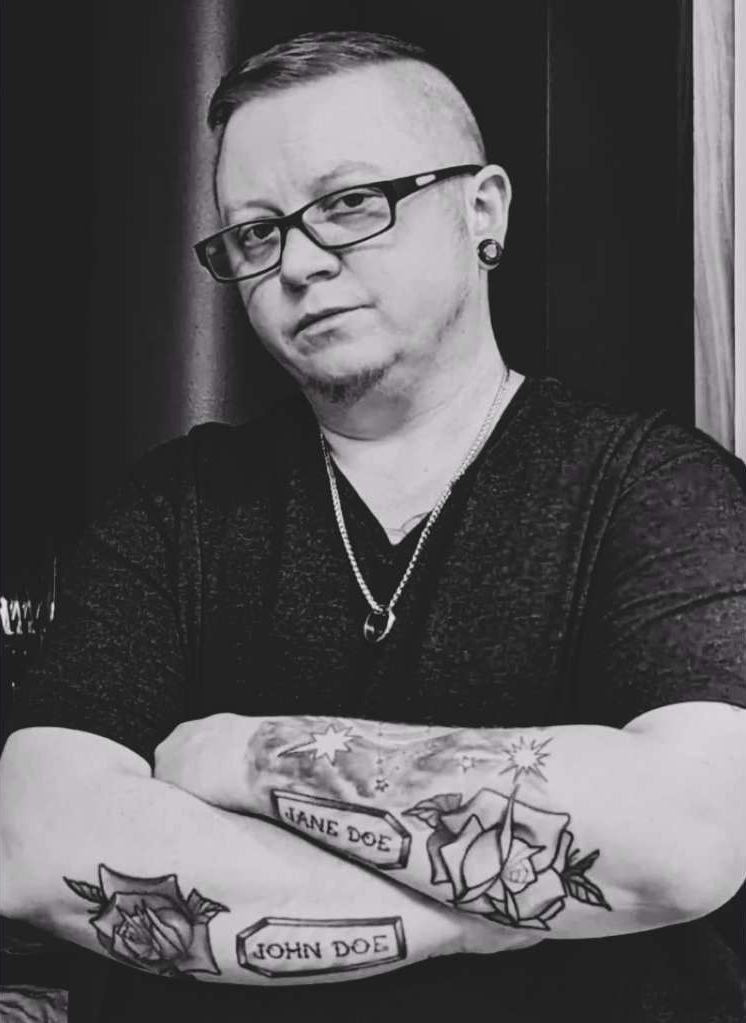 Lee is a forensic genetic genealogist who is available to assist law enforcement agencies in cases of unknown identity of a decedent or criminal cases with available perpetrator DNA. Lee has experience dealing with difficult cases involving degraded DNA, minority populations, and international research.
Lee offers genetic and traditional genealogical research, adoption related searches (Lee is an adoptee), and assistance with interpretation of at-home DNA test results.
Lee is also co-founder of the Trans Doe Task Force which is working to research and educate regarding cases involving unidentified transgender victims, and get them identified via forensic genealogy.
Formerly a Forensic Genealogist, Team Leader, and New England Regional Case Manager for the DNA Doe Project. Lee also volunteered genealogical research assistance with FamilySearch.org.